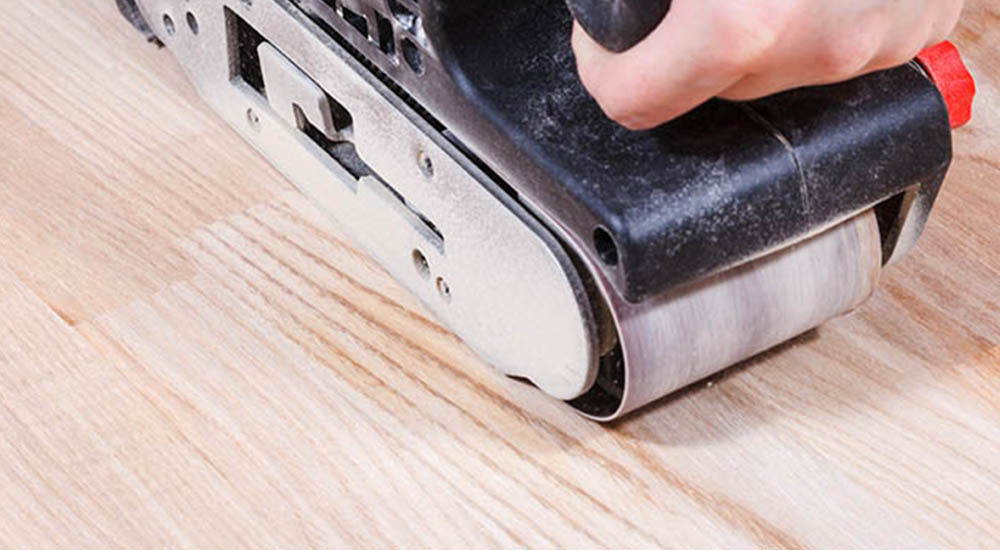 If you are looking for a flooring contractor in Dubai and across the UAE, contact us. We are specialists in all aspects of domestic and commercial flooring services including :

. Flooring repairs
. Floor cleaning and floor restorations
. Floor installation services, Dubai

We specialise in all aspects of flooring services from domestic property floor fitting, floor repairs, office carpet installations and school flooring restorations. Our flooring experts have years of experience and skills to handle any type of flooring work big or small. Over the years, we have successfully fitted, restored, cleaned and repaired flooring in numerous homes, offices, industrial units, schools and public buildings across UAE.
We are genuinely passionate about the flooring services we provide to our customers; we always aim complete our work to a very high standard, on time and charge a very competitive rate.
Need Help?
Schedule a Service