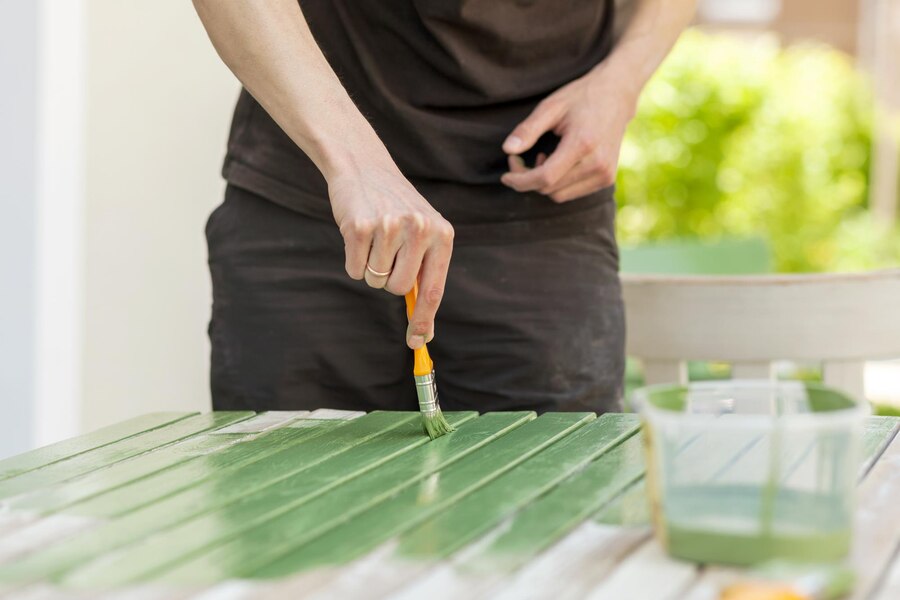 Home maintenance services are meant to keep a house in good shape and prevent small problems from turning into big issues. Some of these services might be required by local law, while others are just common sense. Regardless, they are essential to keeping a home functional and safe.
Home maintenance involves ensuring that your house is properly insulated and sealed, so you will want to make sure your home has insulated floors and walls. If you do not have a storage room yet, adding one will give you more space for anything from clothes to equipment for hobbies.
A Home maintenance company Dubai will provide affordable solutions for issues like pest control and other kinds of cleaning, as well as bigger projects like roofing and general upgrades.
Home maintenance companies offer a wide variety of services, including things like pest control, general repairs, cleaning service, and any other issue that comes up with your home.
Some examples of services offered by Safestway Technical Contracting Services, a trusted Home maintenance company in Dubai include:
Repairing broken ceiling fans or leaking faucets


Cleaning up after pets or removing pet stains from carpets



Cleaning gutters or sealing leaky windows


Fixing leaky toilets or furnaces


Removing and replacing damaged window panes


Safestway Technical Contracting Services specializes in Home maintenance services Dubai to help people with all aspects of home upkeep and repairs. With our assistance, homeowners do not have to deal with this on their own or pay for one-time fixes to problems that could get worse over time.
Need Help?
Schedule a Service