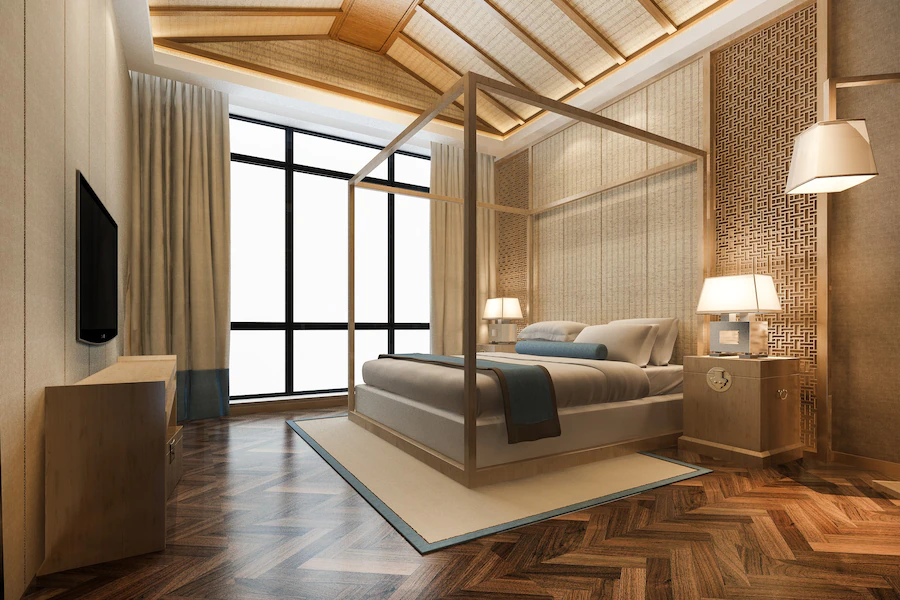 Villa renovation services are a necessity for those who want to rejuvenate their villas and make them look modern. With the right designer and ideas, you can have your home looking good with no hassle of doing it yourself. Villa renovation services are considered an investment and it is the best way to improve the quality of your living environment.
The services are provided by experts in villa renovation and its maintenance. The renovators will provide you with a wide range of options that can help you improve the appearance and overall functionality of your villa. It is usually considered essential to renovate a villa at least once every five years. This way, you can ensure that the villa remains in good condition for many years to come.
Whether it is a decorative renovation, villa painting services, or just some minor repairs, villa renovators turn your dream into a reality.
Villa renovation helps to increase property resale value and improves lifespan as well as efficiency.
We offer villa renovation Dubai services such as:
MEP installation work
Carpentry work
Interior decoration
Roofing works
Interior Design
Landscaping
Painting services



We at Safestway Technical have been helping people renovate their homes in a manner that is not only cost-effective but also impressive. We have helped numerous clients renovate their homes, ensuring that all their needs and requirements are met in the process. There are many factors you need to consider when taking on villa renovations, hence letting the experts at Safestway Technical help you are the ideal solution.
Need Help?
Schedule a Service