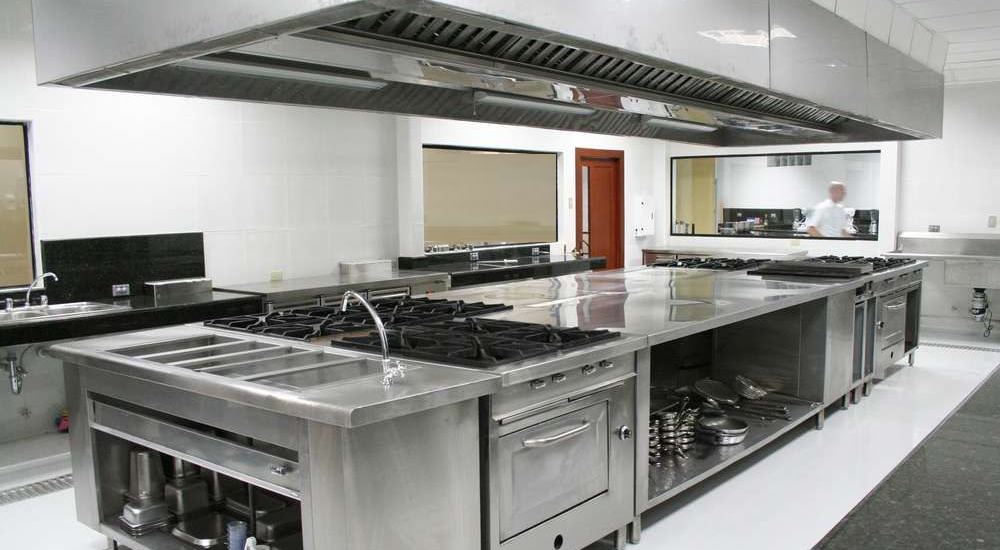 We are specialists in all aspects of domestic and commercial kitchen renovation in Dubai, UAE
Replacing a bathroom is costly but it's amazing how many problems we can sort out with our skillful repairs. So whether you've chipped, cracked or stained your sanitaryware, we have a repair that'll make it look good as new. We can even help you to change the colour of your bathroom suite.
Your kitchen is in safe hands 24 hours a day. Our maintenance division holds several yearly maintenance contracts with prestigious hotels and outlets in Dubai .
Need Help?
Schedule a Service