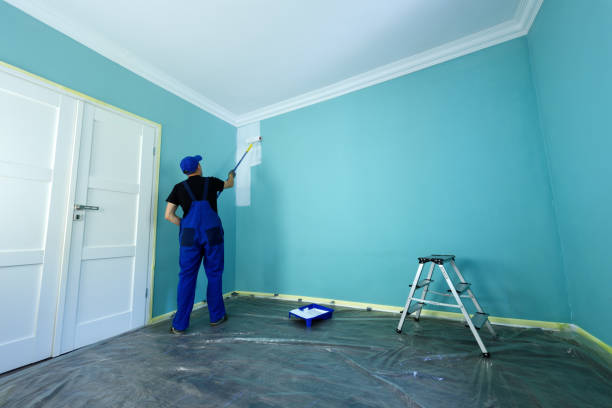 House Painting in Dubai
House painting in Dubai encompass a range of professional services aimed at enhancing the appearance, protection, and value of residential properties. These services are designed to meet the unique needs and preferences of homeowners in Dubai's diverse housing market. House painting services cover both interior and exterior painting. Interior painting includes walls, ceilings, trim, and other surfaces inside the home, while exterior painting involves the façade, doors, windows, and other outdoor surfaces.
House painting services in Dubai cater to a wide range of properties, from traditional homes to modern villas, and offer customization to meet the specific design preferences and requirements of homeowners. Whether you're looking to refresh the appearance of your living space, protect your home from the elements, or personalize your surroundings, professional house painting services can help you achieve your goals.


Need Help?
Schedule a Service