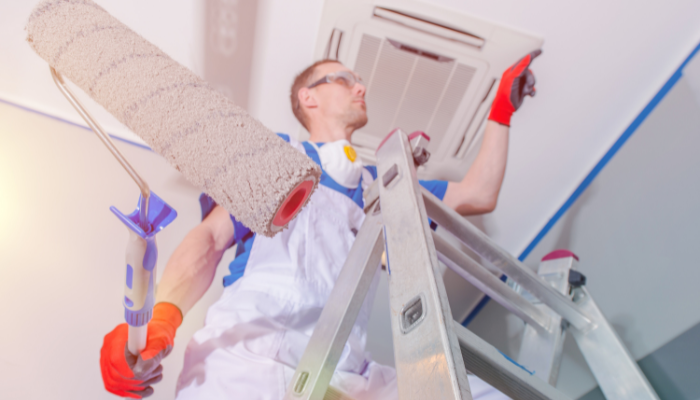 Best Commercial Painting Services in Dubai
Commercial painting services in Dubai refer to professional painting and finishing services that cater specifically to commercial properties and businesses in the Emirates. These services are tailored to the unique needs and requirements of commercial clients and are distinct from residential painting services. Commercial painting services encompass a wide range of tasks aimed at enhancing the appearance and functionality of commercial spaces. Commercial painters handle interior painting projects, which can include office spaces, retail stores, hotels, restaurants, warehouses, and other commercial establishments. They apply paint to walls, ceilings, and trim, often using durable and easy-to-maintain finishes.
Commercial painting services in Dubai are an essential part of maintaining the visual appeal and functionality of commercial properties. They help businesses create attractive and professional environments that cater to their clients, customers, and employees while reinforcing their brand identity and image.


Need Help?
Schedule a Service